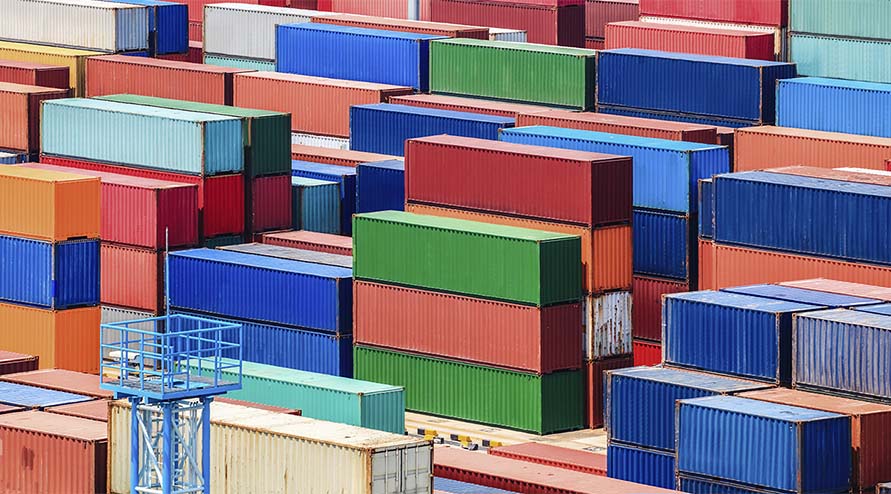 Haynes and Boone, LLP hosted an informative webinar titled "Supply Chain Issues in the U.S., China and the UK - How to Navigate Contractual Obligations and Avoid Disputes."
The webinar featured three Haynes Boone partners as panelists: Gilbert Porter, co-chair of the Global Projects Practice Group and chair of the firm's COVID-19 Task Force in New York; Liza Mark, chief representative and administrative partner in Shanghai; and William Cecil, managing partner of the London office and head of the Dispute Resolution Team in London.
The group discussed the unprecedented disruption of supply chain issues; ways to avoid disputes and the best practice when drafting commercial contracts; and whether contracts need to offer more protection in the future, among other issues.
Click here for the full webinar, and here to see only the presentation slides.
Haynes and Boone, LLP is an international corporate law firm with offices in Texas, New York, California, Charlotte, Chicago, Denver, Washington, D.C., London, Mexico City and Shanghai, providing a full spectrum of legal services in energy, healthcare, life sciences, technology, financial services and private equity. With 600 lawyers, Haynes Boone is ranked among the largest U.S.-based firms by The National Law Journal, The American Lawyer and The Lawyer. It was recognized for excellence in the BTI Consulting Group's 2021 "A-Team" report, which identifies the law firms that in-house counsel commend for providing superior client service.