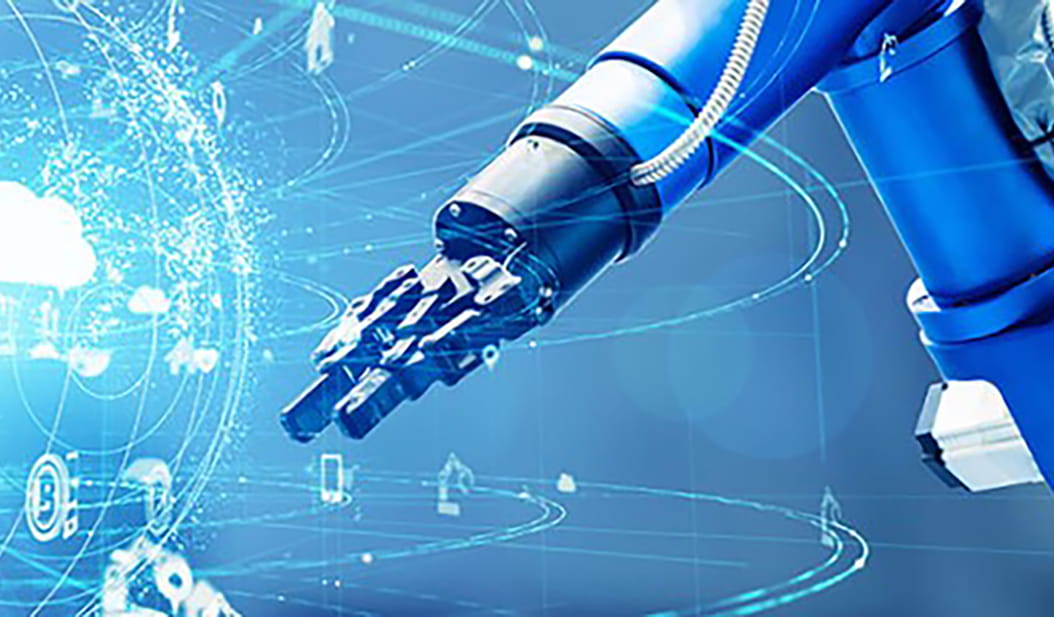 News
Haynes and Boone, LLP has added several patent practitioners to its Precision Medicine and Digital Health Practice Group, further bolstering a practice that San Francisco lawyers
Roger Kuan
and
Jason Novak
established a year ago this month.
Since March, the group has hired Counsel Alissa Faris, Patent Attorney Michael J. Smith, and Patent Agent Paula Schoeneck, who started May 17.
"These stellar professionals bring a variety of technical skills and strengths to our team, allowing us to comprehensively support the entire workflow of the precision medicine and digital health space," said Kuan, partner and chair of the practice group.
Kuan and Novak joined Haynes and Boone in May 2020 and added San Francisco Patent Agent Dan Kennedy, Austin Associate Joan Wang, Ph.D., and Costa Mesa Patent Agent Noble C. Woo, Ph.D., shortly thereafter. In January 2021, they added San Francisco Partner Ben Pelletier to the team.
The Precision Medicine and Digital Health Group has also formed strategic alliances with other firms and professional advisors to further round out the services it provides to startups and established technology companies. Details about those alliances can be found here.
Learn more about the newest team members below.
Alissa Faris
Based in Palo Alto, Faris has extensive experience in worldwide patent counseling for biotechnology clients. She focuses on preparation and prosecution in the areas of therapeutic and diagnostic humanized antibodies with application in the treatment, prevention, and diagnosis of cancer, inflammatory diseases, and neurological diseases, as well as application in the field of regenerative medicine. Faris also has experience in preparing patentability, freedom-to-operate, non-infringement opinions and re-examinations; IP due diligence reviews; and patent litigation.
Faris has worked with a range of clients, including pharmaceutical companies, biotechnology companies, academic institutions, and start-ups.
Michael J. Smith
Based in San Francisco, Smith is a dedicated patent attorney who takes pride in being uniquely qualified to understand business needs from an IP and patent strategy perspective because of his previous experience working for major life sciences and biopharma companies. Clients value Smith for his strong technical and legal background and his ability to tailor his counsel to the specific legal and business needs of the client.
Smith's experience is founded on degrees in molecular biology and biophysics which led him to becoming an engineer for a Fortune 500 biotechnology company where he helped bring products to market in the nucleotide sequencing space. Smith took his engineering experience to become in-house IP counsel at the same biotechnology company where he became the primary point of contact for all IP matters (e.g., IP strategy, IP portfolio management, IP landscaping, FTOs, transactions, etc.) within the business he supported.
Paula Schoeneck
Based in San Francisco, Schoeneck is a registered U.S. patent agent who focuses her practice on the preparation and prosecution of patent applications and conducting patentability and freedom to operate analyses. With over 20 years of experience, she has prepared and prosecuted patent applications relating to an array of technologies in an extensive area of disciplines, including molecular biology, cell biology, cancer diagnosis and therapy, and genomics.
Most recently, Schoeneck worked as a senior patent agent at a Fortune 500 biotechnology company, where she prepared and prosecuted patent applications relating to next-generation sequencing technologies and conducted strategic portfolio management.
Learn more about the Precision Medicine and Digital Health Practice Group here.