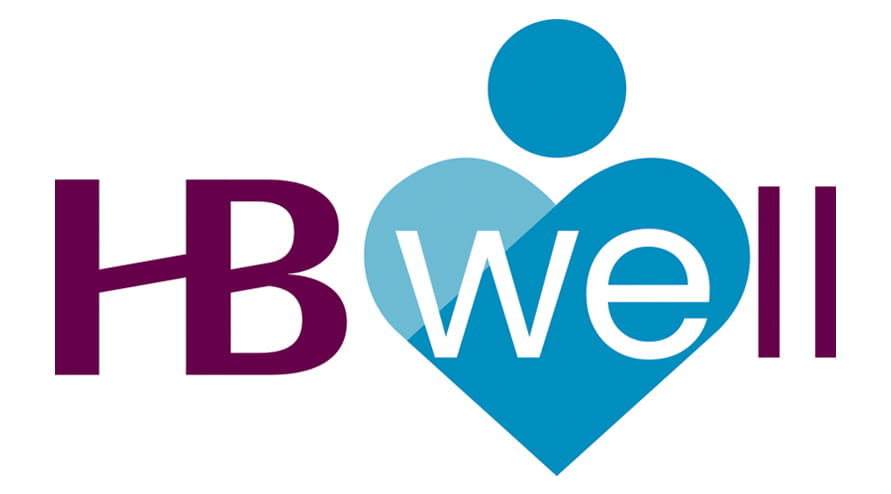 Building on already robust wellness initiatives, Haynes and Boone, LLP is expanding its well-being efforts to better empower its people to engage in their health.
Since the firm's beginning, caring for and supporting each other has been a foundational aspect of Haynes Boone's culture, instilled by founders Dick Haynes and Mike Boone. But never before has the firm provided as many well-being tools as it is in 2023, spearheaded by Abby Read, the firm's first-ever Wellness Manager.
Abby, who serves as administrative chair of the firm's Wellness Committee, has a clinical background in psychology, nutrition, and health education, and leads the firm's wellness education, policy enhancement, program implementation, and crisis support.
"I'm excited to be a part of Haynes Boone's expanded wellness efforts," she said. "The firm's longstanding culture of caring for its people is what attracted me here. It sets the tone for our new initiatives and provides an amazing foundation to build upon."
Haynes Boone, an early signatory to the American Bar Association (ABA) Well-being Pledge, has managed its well-being efforts through its Wellness Committee for the last several years, and in 2019 launched its formalized wellness program, HB Well.
"The health and well-being of every person at the firm has always been a top priority for us. It's essential that we have the right resources, policies, and programs in place to create an environment where our people can prioritize their physical and mental health. Now, with the addition of Abby, we are taking these efforts to the next level." said Partner Jeffrey Becker, chair of the Wellness Committee.
Mental Health Support
One of the firm's goals in bringing Abby on board was to use her skills and experience to enhance and streamline mental health support at the firm. In line with this goal, Haynes Boone has partnered with industry leader Lyra Health to bring quality, accessible mental health care to all of its U.S. employees, and their dependents. Lyra Health provides individual therapy, coaching, crisis support, work life programs, and expansive self-care tools."
Partnering with Lyra Health further solidifies the firm's commitment to supporting the mental health of our people," said Managing Partner Taylor Wilson. "We are deeply committed to the well-being of our team and their family members and want to provide them with the best possible resources."
In addition to this enhanced mental health benefit, the firm is expanding its Wellness Champions peer support program to each of its 18 global offices and providing training and certification in Mental Health First Aid.
"The goal of our Wellness Champions program is to provide a confidential and accessible avenue for our lawyers and business professionals to seek help and resources from their peers when needed," Abby said. "Now, with trained Champions at each of our offices, we are able to extend the reach of compassionate support."
Haynes Boone also sponsors weekly virtual mindfulness sessions, provides numerous presentations by health and wellness experts, and is intentional about maintaining a caring culture. Jeff said the firm's attention to wellness is part of its DNA.
"I have been lucky to have been at Haynes Boone for over 30 years. While most of those years have been wonderful, some of them were marred by personal or professional hardship, pain and grief. Each time, I felt myself incredibly supported and cared for by the people at this firm. In my experience, when life gets hard, there is no better firm to be at," he said. "This is a place that enables you to handle your life and gives you the support and resources you need to get through the tough times."
As chair of the Wellness Committee, Jeff said he will work to ensure this level of support remains a core part of the firm's culture. One of his goals for 2023 is to see Haynes Boone's culture of caring extend to the in-house legal departments of its clients. "While many large companies have generic wellness programs in place, they are not tailored to the needs of legal professionals. We have thus had clients reach out to us about partnering on wellness initiatives, and I hope to see this trend grow," he said.
Learn more about HB Well and Haynes Boone's well-being initiatives at this web page.