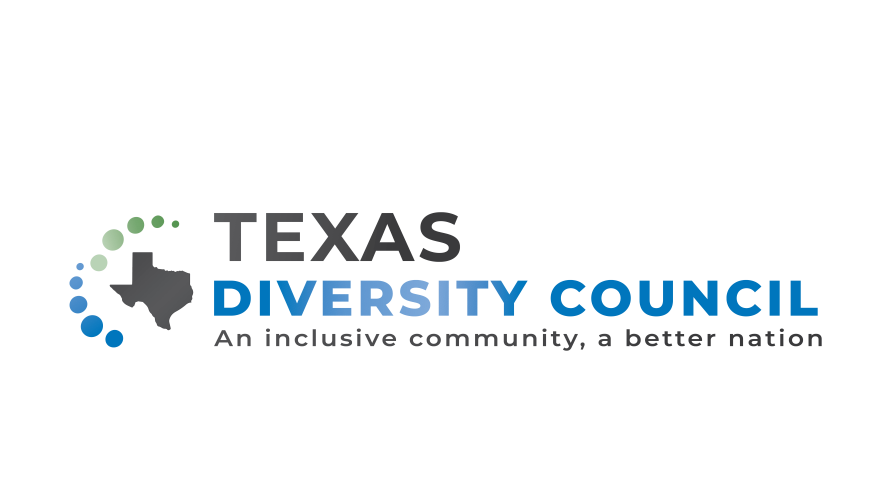 Haynes and Boone, LLP Partner
Purvi Patel Albers
will receive the Texas Diversity Council's (TXDC's) 2022 Top Women Lawyers Award at the Texas Legal Diversity Summit in September. The award is given annually to individuals who have not only achieved personal success but also driven change and innovation while inspiring others to succeed.
For the Top Women Lawyer Award, TXDC selects women who have received a high degree of peer recognition for leadership; exemplified a commitment to fairness, equity, and justice in client representations and professional collaborations; maintained a superior level of integrity and dignity across the spectrum of legal dealings; and demonstrated commitment to helping other women succeed.
Purvi and other honorees will be formally recognized at a virtual summit titled "A Firm Foundation: Reaching for Excellence with DE&I" on Sept. 27.
The TXDC is committed to fostering a learning environment for organizations to grow and leverage their knowledge of diversity. Through various events and programs, the organization serves as a resource for diversity best practices and leadership development in Texas.
Purvi is a member of the firm's Board of Directors and serves as trusted adviser and counsel to Fortune 500 companies and high-growth ventures on the management of their valuable brand investments. Last month, the Minority Corporate Counsel Association (MCCA) named Purvi a recipient of the 2022 Rainmaker Award. Managing Intellectual Property recently named her among the Top 250 Women in IP in 2022. Managing IP also ranked her as an
IP Star (Trademark) in 2022
and shortlisted her as one of the nation's
leading Trademark Prosecution practitioners
in 2022.
In the community and at Haynes Boone, Purvi consistently offers guidance and support to others. She served on the task force formed to improve Haynes Boone's hiring and retention of diverse, and particularly, Black attorneys. She participates in conferences and speaking engagements designed to enhance DEI, including the South Asian Bar Association Leadership Institute. She also mentors Haynes Boone trademark associates and lateral attorneys and continuously looks for opportunities for them to further their professional development.