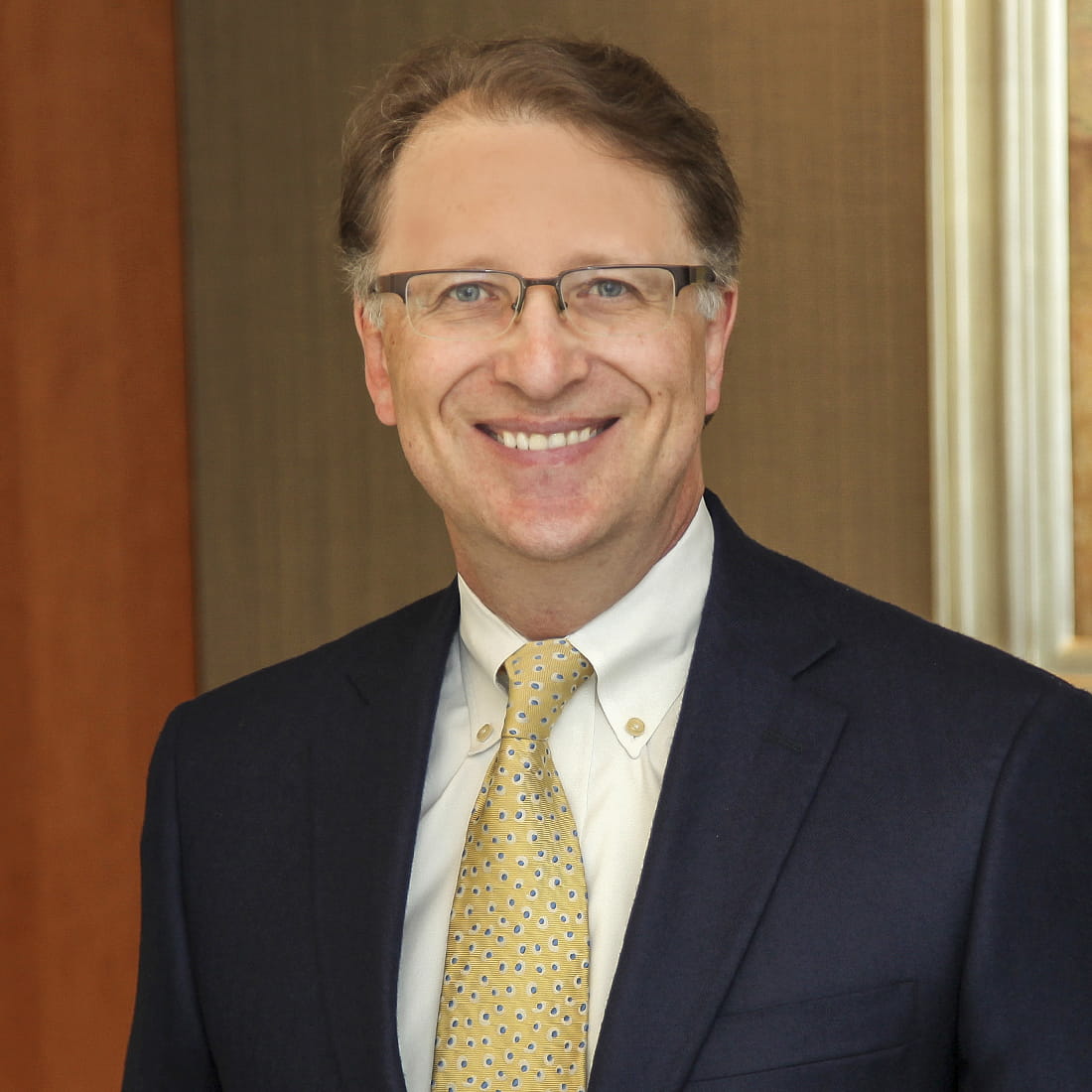 Randall E. Colson
Partner | Head of Technology Transactions Practice Group
Randall Colson is the head of Haynes and Boone's Technology Transactions and Technology Mergers and Acquisitions Practice Groups. Leveraging his industry experience as a hardware and software designer, Randy has extensive experience counseling clients with a myriad of technology and intellectual property-related transactions, including information technology and business process outsourcing, software development and licensing, SaaS, intellectual property acquisitions and dispositions, cloud computing, hosting, joint development, distribution, consulting, naming rights and e-commerce transactions. Uniquely, Randy has represented both providers and customers of these services.
Randy has in-depth knowledge of the fast-paced, continually evolving technology industry, and understands the pressures many businesses face in today's environment. He provides a strategic approach to helping clients achieve their business objectives.
Randy also provides counseling, internationally and domestically, on the use and procurement of patents, trademarks and copyrights, as well as intellectual property issues and due diligence related to corporate finance, mergers and acquisitions, joint ventures and corporate securities transactions. He has represented internet companies in co-branding, content licensing and technology service agreements, as well as technology companies in joint venture and co-marketing transactions. Additionally, he has experience in advertising and brand management matters, as well as sweepstakes and promotional law issues.
Prior to law school, Randy worked as an electrical engineer designing computer hardware and software for Data General Corporation. In addition to his law degree, Randy holds a B.S.E.E. in electrical engineering and a B.A. in liberal arts.
Chambers USA, Chambers and Partners has recognized Randy as a leading lawyer in Information Technology and Outsourcing in Texas from 2008-2013 and from 2015-2022. He is recognized as a Texas Super Lawyer, Thomson Reuters, in Information Technology/Outsourcing, Intellectual Property and Mergers and Acquisitions, 2011-2013. Randy was also recognized in The Best Lawyers of America, Woodward/White, Inc., for Technology Law, 2013-2024, and Privacy and Data Security Law, 2016-2024. Randy was recognized by Best Lawyers as a "Lawyer of the Year," Woodward/White, Inc., 2020 and 2023. Randy was recognized as Technology Transactions Lawyer of the Year in Texas – 2018, by Corporate INTL, JRS Corporate Limited, in the 2018 Corporate Intl Global Awards. Randy was listed in Intellectual Asset Management (IAM) Patent 1000: The World's Leading Patent Practitioners, Globe White Page Ltd., 2018-2022. Randy was listed in "Best Lawyers in Dallas," D Magazine, D Magazine Partners, 2017-2021. In October 2013, Randy was named as one of the Top Attorneys in Texas by Texas Monthly magazine, Emmis Publishing, L.P.
Press Release
Haynes Boone Wins Multiple Middle Market Deal Awards
May 15, 2023
The Global M&A Network has honored Haynes and Boone LLP with two Middle Market Deal of the Year Awards. At the 2023 M&A Atlas Awards, held April 28 at the Mayflower Hotel in Washington, D.C., Haynes Boone was recognized for handling the "food & beverage" and "energy & services" deals of the year. "We honor the successes of top performing leaders and dealmakers; and congratulate them on their visio [...]