CJ Donald is an associate in the Finance Practice Group in the Dallas office of Haynes and Boone. His practice focuses on the representation of financial institutions, private equity firms, and commercial borrowers in a variety of financial transactions. CJ also has experience with a variety of corporate matters, representing clients in the entertainment, hospitality, and sports industries.

During law school, CJ was a law clerk for the Vanderbilt Office of the General Counsel and an intern for Vanderbilt Athletics. He participated in Vanderbilt's Moot Court Competition and the ABA's National Appellate Advocacy Competition, in which his teams were semifinalists and national qualifiers, respectively. In recognition of his dedication, CJ received the K. Harlan Dodson Award, given annually to the Moot Court staff member who rendered the most outstanding service in all aspects of the program. He also provided editorial research assistance to Professor Edward K. Cheng for the economic expertise chapter of Modern Scientific Evidence, 2016 edition.

Selected Client Representations
Represented Landry's, Inc. and its subsidiaries in a $300 million increase to the existing term facility and a $30 million increase to the existing revolving facility in connection with the acquisition, and joinder to the facilities, of the Del Frisco Restaurant Group.
Expand All
Professional Affiliations and Engagements
Dallas Association of Young Lawyers, Board of Directors, 2020
Patrick E. Higginbotham American Inn of Court, Associate, 2019-2020
Genesis Young Leaders Board of Directors, Co-Secretary and Membership Committee Member, 2019-2020
Genesis Young Leaders Board of Directors, Member at Large, 2018-2019
Equal Access to Justice Committee - Dallas Association of Young Lawyers, Committee Co-Chair, 2019
Equal Access to Justice Committee - Dallas Association of Young Lawyers, Committee Member, 2018-2019
Qualifications
Education
J.D., Vanderbilt University Law School, 2017, Chancellor's Law Scholar; President, VLS Honor Council
B.A., Government, Centre College, 2014, Max P. Cavnes Prize
Clerkships
Intern, Family Court Division, New York City Law Dept., 2015;
Intern, the Honorable Judge Joseph Hood, U.S. District Court, Eastern District of Kentucky, 2015
Admissions
Texas
Kentucky
Court Admissions
U.S. District Court for the Northern District of Texas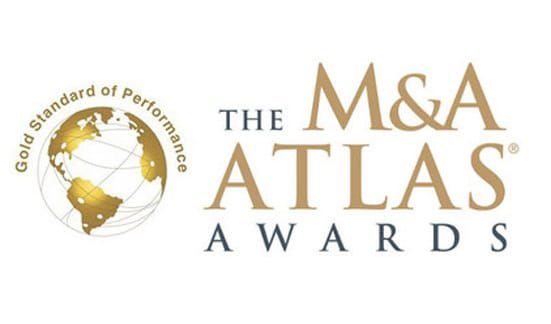 Press Release
Haynes Boone Wins Multiple Turnaround Atlas Awards
June 24, 2021
The Global M&A Network recognized three Haynes and Boone, LLP teams with 2021 Turnaround Atlas Awards in New York City this week. The awards honor value-creating transactions, outstanding firms and professionals of the year from the restructuring, investing, and insolvency communities during a virtual ceremony. Read about the Haynes and Boone honorees below: McDermott International Restructurin [...]