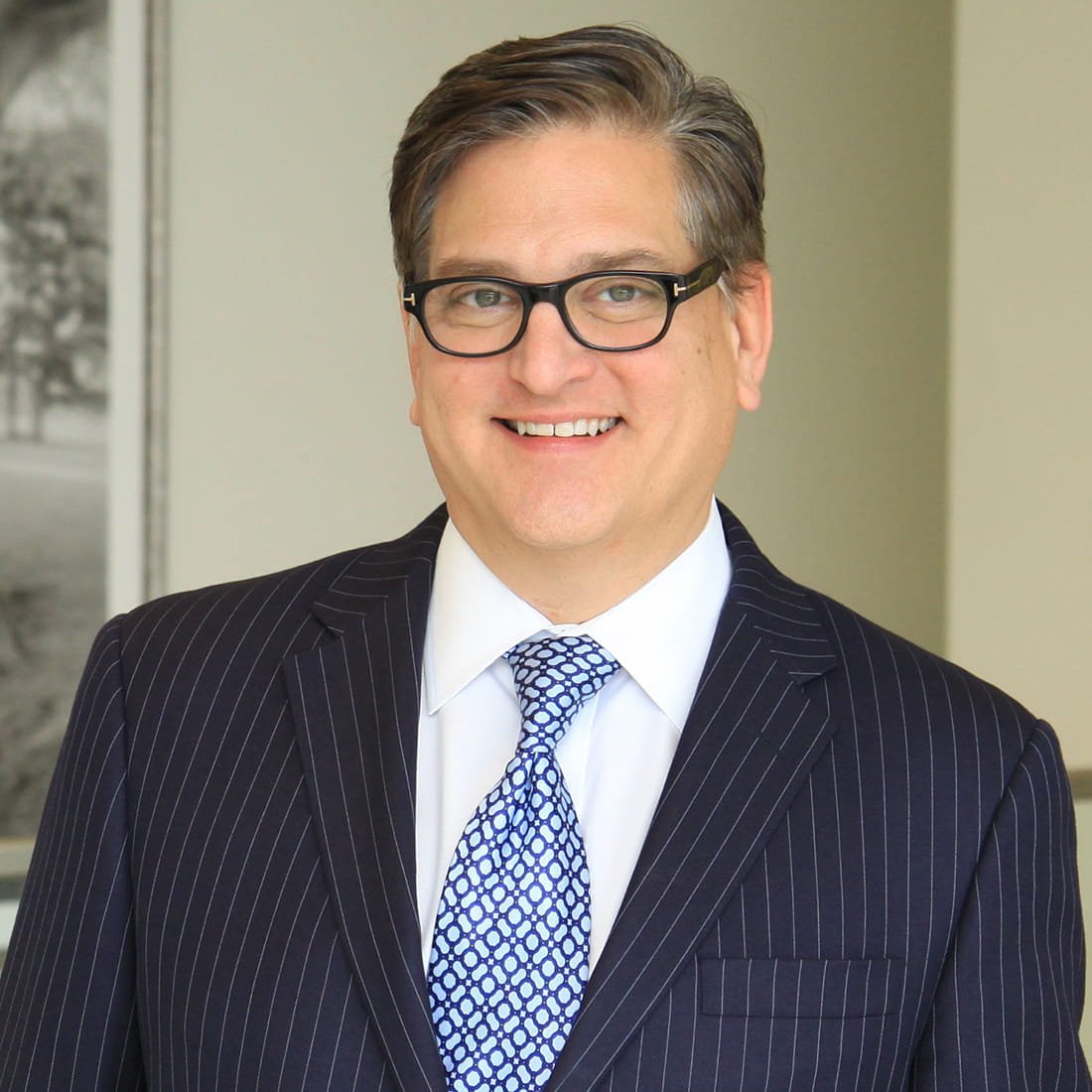 Kenric Kattner focuses on bankruptcy, insolvency, and litigation matters and has been involved in numerous bankruptcy, reorganization, and litigation cases involving heavily litigated and complex legal issues. He has experience with many reorganization efforts representing debtors, secured and unsecured creditors, committees and asset purchasers in a wide range of cases involving manufacturing companies, airlines, computer and software firms, hospitality businesses, strategic asset acquisitions, retailers, wholesalers, real estate companies, service firms, travel agencies and individuals.
Ken has written numerous articles and has given speeches and lectures for trade groups, CLE courses and other professional associations, and is a fellow of the American College of Bankruptcy. Ken is co-author of the Labor and Employment chapter of the Collier Guide to Chapter 11: Key Topics and Selected Industries, published fall 2011.
Ken has served as an adjunct professor of Law at the University of Houston Law Center.
Professional Recognition
Recognized as one of The Best Lawyers in America, Woodward/White, Inc., for Bankruptcy and Creditor-Debtor Rights Law/Insolvency and Reorganization Law, 2008-2023; Litigation - Bankruptcy, 2012-2024
Featured in Lawdragon 500 Leading Global Restructuring and Insolvency Lawyers and U.S. Bankruptcy and Restructuring Lawyers listings, 2020-2023
Press Release
7 Haynes Boone Lawyers Listed Among 2022 Lawdragon 500 Leading U.S. Bankruptcy, Restructuring Lawyer [...]
January 20, 2022
Seven Haynes and Boone, LLP lawyers have been included in the 2022 Lawdragon 500 listing of the nation's leading bankruptcy and restructuring lawyers: Partners Charlie Beckham, Eli Columbus, Patrick Hughes, Ken Kattner, Ian Peck, and Stephen Pezanosky and Counsel Kourtney Lyda. The Lawdragon editorial team selected the 500 honorees through submissions, research about the lawyers behind the biggest [...]