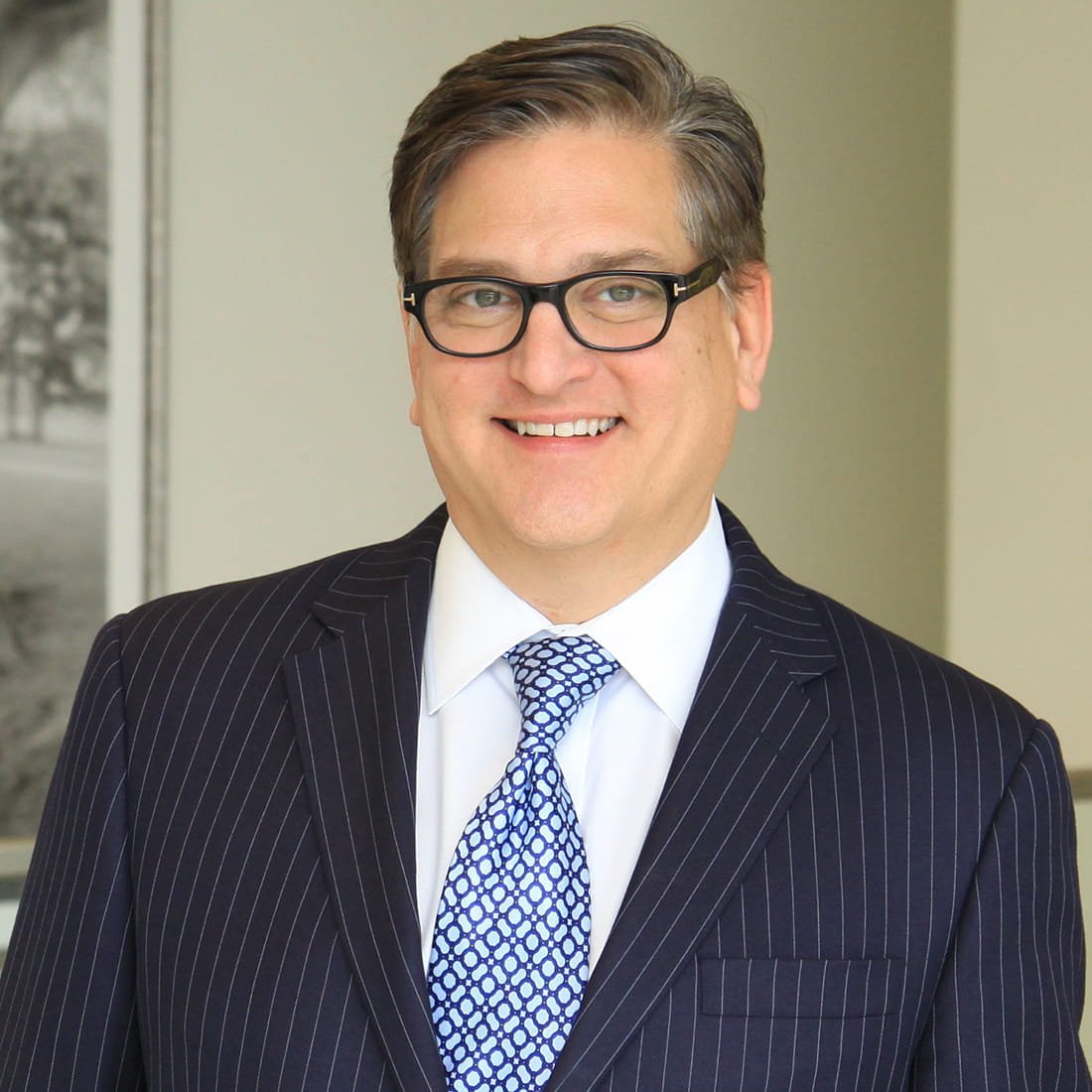 Kenric Kattner focuses on bankruptcy, insolvency, and litigation matters and has been involved in numerous bankruptcy, reorganization, and litigation cases involving heavily litigated and complex legal issues. He has experience with many reorganization efforts representing debtors, secured and unsecured creditors, committees and asset purchasers in a wide range of cases involving manufacturing companies, airlines, computer and software firms, hospitality businesses, strategic asset acquisitions, retailers, wholesalers, real estate companies, service firms, travel agencies and individuals.
Ken has written numerous articles and has given speeches and lectures for trade groups, CLE courses and other professional associations, and is a fellow of the American College of Bankruptcy. Ken is co-author of the Labor and Employment chapter of the Collier Guide to Chapter 11: Key Topics and Selected Industries, published fall 2011.
Ken has served as an adjunct professor of Law at the University of Houston Law Center.
Professional Recognition
Recognized as one of The Best Lawyers in America, Woodward/White, Inc., for Bankruptcy and Creditor-Debtor Rights Law/Insolvency and Reorganization Law, 2008-2023; Litigation - Bankruptcy, 2012-2023
Featured in Lawdragon 500 Leading Global Restructuring and Insolvency Lawyers and U.S. Bankruptcy and Restructuring Lawyers listings, 2020-2022
Expand All
Selected Client Representations
Represented Erickson Incorporated as Debtor-in-Possession in Chapter 11.
Represented Dune Energy, Inc. as Debtor-in-Possession in Chapter 11.
Represented Global Aviation as Debtor-in-Possession in Chapter 11.
Arrow Airlines, in its Chapter 11 case in Miami, Florida. Exited bankruptcy with confirmed plan and sale of company within seven months.
Representation of ATA Airlines, Inc., in its Chapter 11 case.
Gemini Air Cargo, Inc., in its pre-negotiated Chapter 11 case, which successfully exited bankruptcy within six months from filing. Negotiated and confirmed Chapter 11 plan providing for debt to equity conversion and restructured operations and aircraft fleet.
MAIR Holdings, Inc., in the Chapter 11 case of its airline subsidiary, Mesaba Airlines.
Highland Capital Management, L.P., in various restructuring matters and related Chapter 11 cases throughout the United States.
Atlas Air Worldwide Holdings, Inc., in its Chapter 11 case, which was one of the 10 largest bankruptcy filings in 2004 that both filed and exited bankruptcy in the same year. Negotiated and implemented a restructuring of the company's EETC transactions which is the first successful restructuring of an EETC financing undertaken in a bankruptcy case. Successfully confirmed Chapter 11 plan within six months from filing bankruptcy case.
Major U.S. Airline in successfully defending and settling $30 million lawsuit involving various business torts including franchise act violations, joint venture partnership and unjust enrichment.
FirstPlus Financial, Inc. as debtor in Chapter 11 case, which was one of 10 largest bankruptcy filings in 1999. Negotiated settlement of litigation with affiliates that provided sole source of funding for Plan. Devised Plan and settlement structure to resolve case.
Drypers Corporation, a Chapter 11 debtor and manufacturer of disposable baby products with manufacturing facilities in the U.S., Malaysia and Latin America. Drypers was one of the largest cases filed in Houston, Texas in 2000.
Unsecured creditors committee in Chapter 11 case of Empire Funding Corp., an entity which specialized in the acquisition, servicing and securitization of over $3 billion in HLTV mortgage loans.
Lehndorff companies in successful litigation and settlement of multi-million dollar claims against former officers, directors and founders. Restructure financial affairs for certain entities in the Lehndorff companies pursuant to complex real estate and oil and gas roll-up transaction.
Professional Affiliations and Engagements
State Bar of Texas Litigation, Business and Corporate Law Section of Texas Bar Association
American Bar Association
Federal Bar Association
Houston Bar Association
Turnaround Management Association
American Bankruptcy Institute
Qualifications
Education
J.D., Southern Methodist University Dedman School of Law, 1988
B.A., English, Southern Methodist University, 1983
B.B.A., Finance and Accounting, Southern Methodist University, 1983
Admissions
New York
Texas
Court Admissions
U.S. District Court for the Eastern District of Arkansas
U.S. District Court for the Eastern District of Texas
U.S. District Court for the Northern District of Texas
U.S. District Court for the Southern District of Texas
U.S. District Court for the Western District of Arkansas
U.S. District Court for the Western District of Texas
Press Release
7 Haynes Boone Lawyers Listed Among 2022 Lawdragon 500 Leading U.S. Bankruptcy, Restructuring Lawyer [...]
January 20, 2022
Seven Haynes and Boone, LLP lawyers have been included in the 2022 Lawdragon 500 listing of the nation's leading bankruptcy and restructuring lawyers: Partners Charlie Beckham, Eli Columbus, Patrick Hughes, Ken Kattner, Ian Peck, and Stephen Pezanosky and Counsel Kourtney Lyda. The Lawdragon editorial team selected the 500 honorees through submissions, research about the lawyers behind the biggest [...]