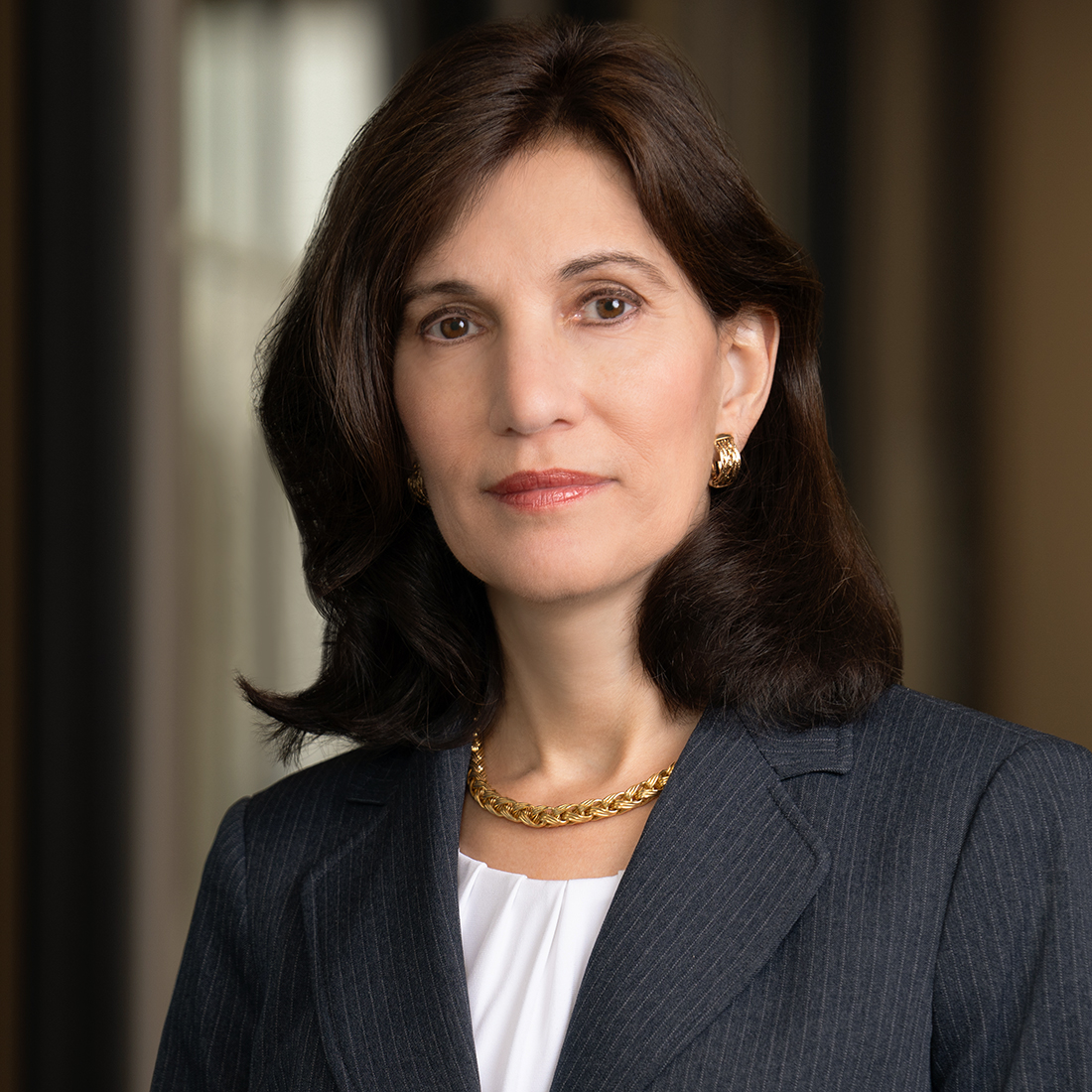 Diana Liebmann
Partner | San Antonio Office Managing Partner
Diana Liebmann is valued as a "utilities guru" and a "leading name" in energy law (Chambers USA, 2021 (Chambers and Partners)). Diana's broad transactional experience and in-depth focus on the details of wholesale and retail power regulation and market structure enable her to effectively guide clients with respect to structuring transactions, compliance, and in the investment and deployment of capital in electricity markets. She leads the firm's Power and Renewables Practice Group and is the managing partner of our San Antonio office.
Clients have relied on Diana's legal advocacy and regulatory experience to guide them through multiple restructurings of the electric power markets in Texas. Diana offers clients an unusual synergy between her transactional work and her experience creating the rules for the evolving ERCOT market.
Diana understands the risks inherent in certain transactions under constantly changing market rules and dynamics. Clients seek Diana's counsel in analyzing and structuring power supply arrangements for both wholesale and retail sales, including power generators, power marketers, congestion revenue rights holders, electric cooperatives, municipally owned utilities, retail electric providers and qualified scheduling entities (QSEs), and hedging and risk mitigation strategies. Diana works on both utility-scale generation project development (including conventional, renewable, and storage projects), and with smaller projects (including distributed generation, distributed energy storage, and end use consumers' on-site and backup generation).
Diana is also a go-to lawyer for clients facing regulatory matters relating to the Public Utility Commission of Texas, the Electric Reliability Council of Texas, the Southwest Power Pool, the Federal Energy Regulatory Commission, and in various other state commission, regional entity and North American Electric Reliability Corporation proceedings. She was instrumental in developing the current postage stamp transmission pricing mechanism and in the Competitive Renewable Energy Zone transmission proceedings to obtain access to markets for renewable generation.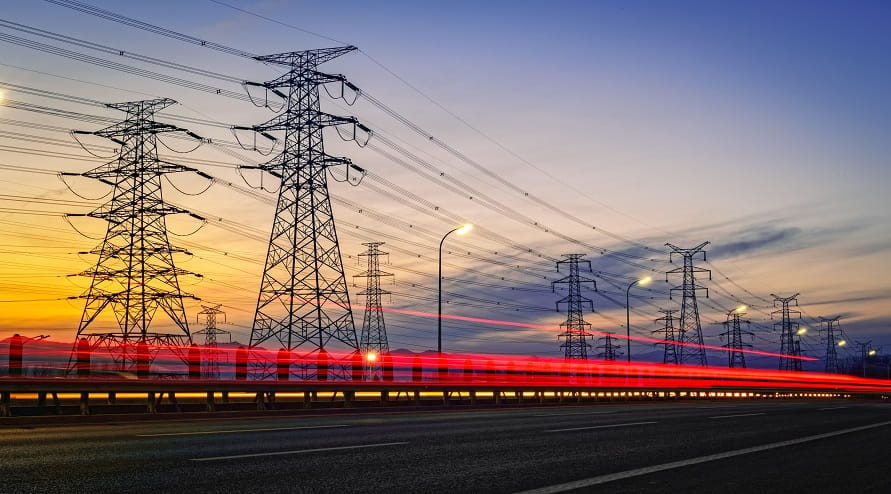 Alert
ERCOT Winter Storm Uri Repricing Decision from Third Court of Appeals
March 17, 2023
The Third Court of Appeals issued a ruling on March 17, 2023 in Luminant Energy Co. LLC v. Public Utility Commission of Texas, No. 03-21-00098-CV, that may require the resettlement of the Electric Reliability Council of Texas, Inc. ("ERCOT") market for the majority of hours during Winter Storm Uri. A motion for rehearing en banc or petition to the Texas Supreme Court is expected, which will preven [...]