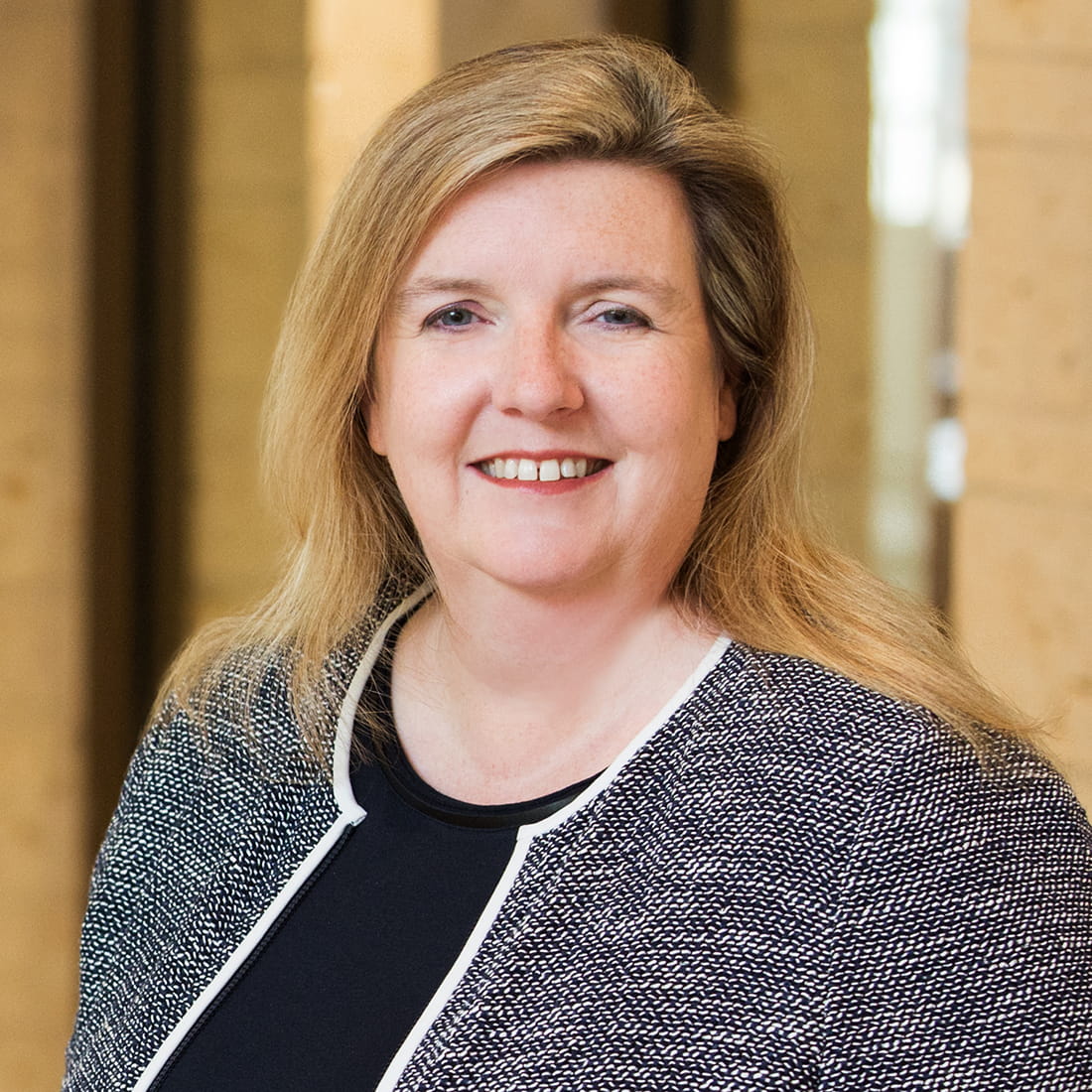 Mary Simmons Mendoza
Partner | Chair - Environmental Practice Group
Mary Mendoza is a trusted advisor to companies in finding solutions to their environmental issues. Whether the issue is environmental litigation, enforcement actions, day-to-day compliance, site cleanup or toxic tort litigation, Mary helps clients successfully navigate the complex area of environmental law. Mary brings this practical knowledge of environmental law to corporate, real estate and other transactions, to assist clients in identifying environmental risks and manage those risks to a successful conclusion.
During her career, Mary has represented clients from most every industry on environmental risks. Mary's representations stretch from the oil patch to your local shopping center, and all types of businesses in between.
Mary earned her undergraduate degree in civil engineering from the University of Texas at Austin, where much of her course work focused on environmental issues. Mary uses the technical background to explain complex environmental issues in clear, concise terms for clients, judges and juries.
Mary's experience includes many significant and high profile matters. For example, Mary recently successfully represented a Fortune 500 company in an environmental enforcement action involving novel theories of liability under air, solid waste and storm water regulations. Mary regularly appears before state and federal agencies on enforcement matters, including representing an oil and gas exploration and production company in a two week UIC permitting contested hearing and a manufacturer of consumer products in Clean Air Act enforcement action. She also represents clients on significant superfund matters. Mary's technical background is of particular value in addressing the complex technical issues for site remediation, such as her recent representation of a major retailer in the remediation of an urban site for the development of a new retail store.
Mary also assists clients in transactional matters to identify and allocate risk for environmental issues. She assisted a private equity fund in the purchase of a paper recycling facility out of bankruptcy, using the bankruptcy proceedings to leverage settlements of Superfund liabilities and remediation obligations with federal and state authorities.
Mary frequently speaks and writes on environmental issues and is a co-author of the Thomson Reuters Texas Practice 2 –volume treatise on Texas Environmental Law.
Mary is a former chair of the Environmental and Natural Resources Law Section of the State Bar of Texas. Mary's community involvement focuses on early childhood charities and education at the youngest levels, as shown by her involvement in Any Baby Can of Austin where she has previously served as the chair of the board of directors.
Press Release
Five Haynes Boone Lawyers Recognized Among Nation's Leading Environmental Lawyers
February 16, 2023
Five Haynes and Boone, LLP lawyers are featured in the Lawdragon 500 directory of standout environmental lawyers in the United States. Lawdragon selected the 500 honorees through submissions, journalistic research, and editorial vetting from a board of the honorees' peers. The following lawyers were included this year: Partner Ann Al-Bahish – Environmental Litigation Ann litigates environmental an [...]