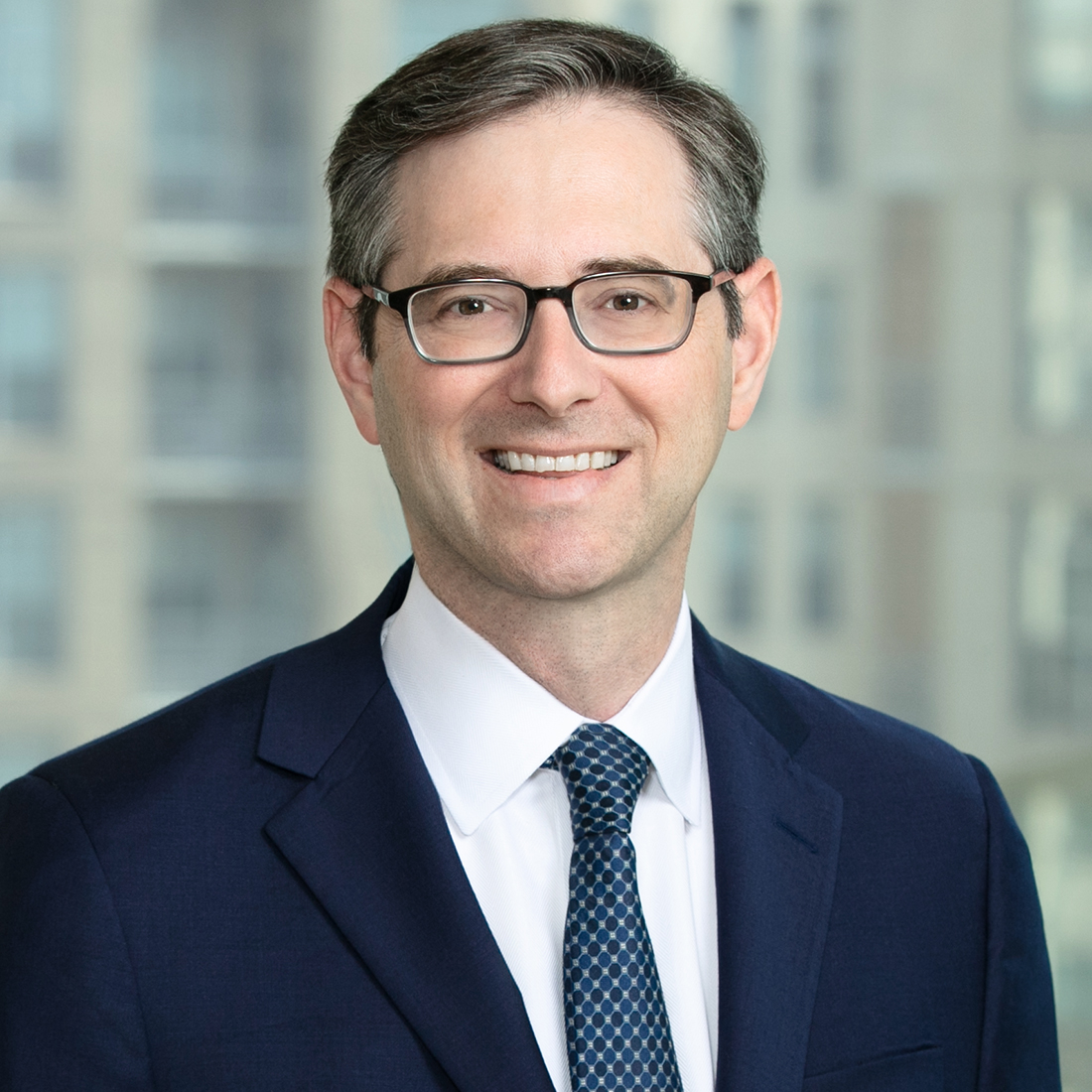 Ben L. Mesches
Partner | Co-chair - Litigation Practice Group
Chair of the firm's Litigation Practice Group, Ben Mesches successfully leads appellate and litigation teams in high-stakes constitutional, commercial, and energy cases in state and federal courts across the country.
Ben is ranked as a leading Texas appellate lawyer by Chambers USA (Chambers and Partners, 2019-2021). The prestigious directory praises Ben as "a tremendous brief writer and terrific oral advocate" and highlights his ability to "get the microscopic view but also zoom out to the big picture."
Board certified in civil appellate law by the Texas Board of Legal Specialization, Ben argued and won blockbuster constitutional cases at the Texas Supreme Court in back-to-back terms (2019 & 2020) impacting billions of dollars in pension funds. In recent years, he prevailed in major cases in the Fifth Circuit—securing reversals in a renewable-energy case about a $300 million power contract (2017, 2019) and a cybersecurity dispute (2021) and upholding the constitutionality of a pension reform statute (2020). And he is leading appellate teams across the country in cases that touch on emerging legal issues ranging from bitcoin, ownership of social media accounts, and a closely watched case involving the Texas electric grid operator.
Ben's peers recognize his collaborative leadership style. At the firm, Ben leads the firm's global litigation practice. He has served as president of the Texas Supreme Court Historical Society, chair of the American Bar Association's Council of Appellate Lawyers—the only national appellate bench-bar organization in the country—and chair of the Dallas Bar Association's Appellate Section.
Ben is regularly invited to write and speak on litigation and appellate practice topics, including post-judgment strategy, practicing before the Texas Supreme Court, Fifth Circuit trends, jury charges, bankruptcy appeals, and the selection and preservation of issues for appeal.
Press Release
Haynes Boone's Supreme Court Practice Secures SCOTUS Review in High-Stakes Bankruptcy Case
January 24, 2022
On Jan. 10, 2022, the U.S. Supreme Court granted cert. in Siegel v. Fitzgerald (No. 21-441), which involves the constitutionality of a 2017 federal law increasing the quarterly trustee fees in Chapter 11 bankruptcies. The issue affects virtually every major corporate bankruptcy filed or pending in the first nine months of 2018, with over $324 million at stake for debtors and creditors nationwide.  [...]