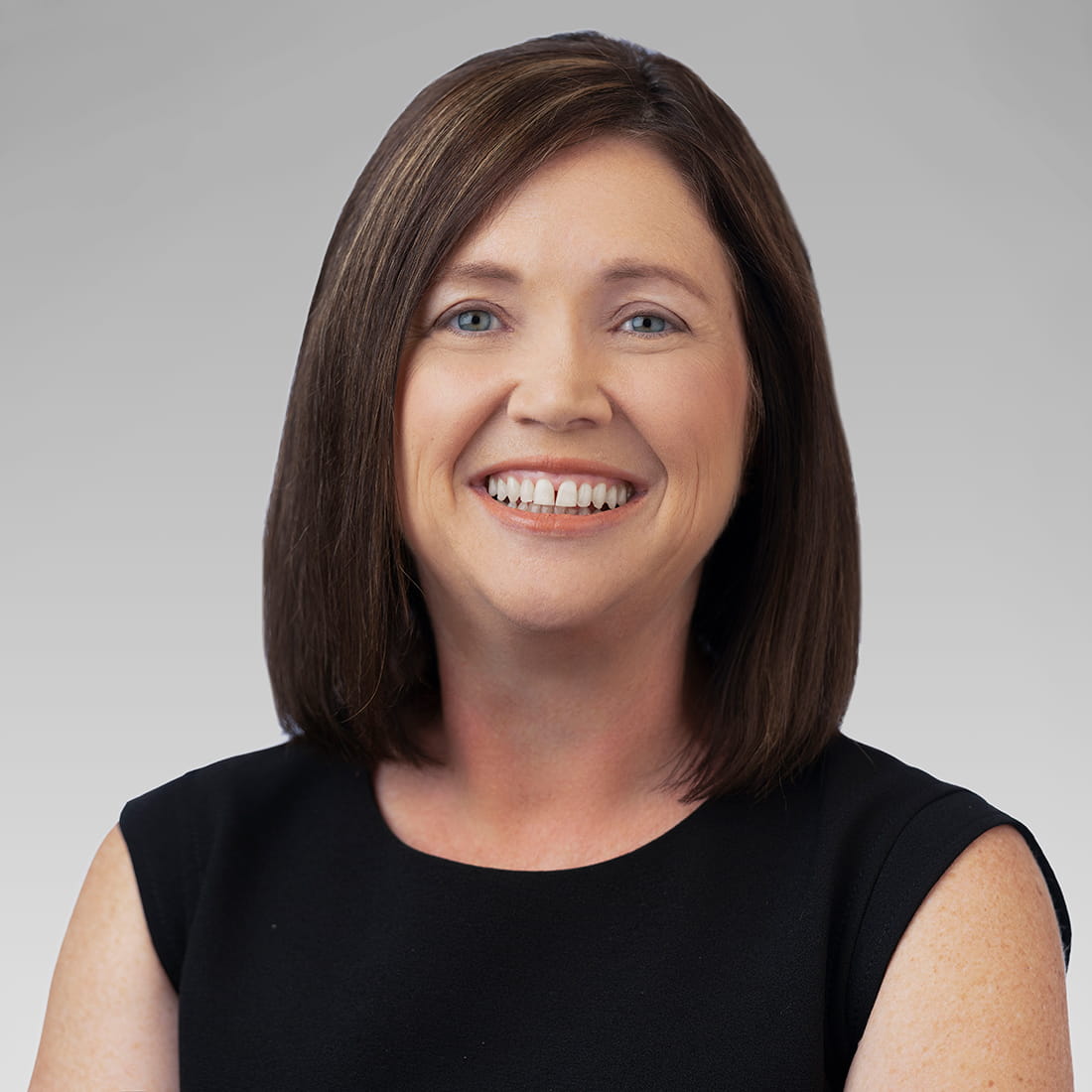 Debbie J. McComas
Partner | Co-Chair - Pro Bono and Public Service Committee
Recognized in Patexia's CAFC Intelligence Report as the fourth most active attorney representing appellees and eleventh most active overall in the United States Court of Appeals for the Federal Circuit, Debbie McComas is deeply invested in helping her clients achieve positive results in patent appeals. Patexia's recent recognition highlights a long career of patent litigation experience. Debbie was admitted to the Federal Circuit in 1998 and has been active in patent litigation and appeals throughout her career.
Debbie's success in the patent arena derives from a broader career as a litigation and appellate practitioner with broad experience across the nation, as well as in the State of Texas. Debbie has argued before the Texas Supreme Court, petitioned the United States Supreme Court, helped draft model patent jury charges for the Federal Circuit Bar Association, and defended foreign sovereigns from multiple continents. She regularly appears in courts throughout the country. Whether before a federal district court in the Southern District of New York or West Texas, Debbie dedicates herself to her clients and brings practical solutions to uncommon problems.
Her extensive knowledge of both state and federal procedure and her ability to quickly grasp facts and legal issues allows her to aid her clients on a broad array of subjects, be it oil and gas, complicated jurisdictional disputes, or patent infringement.
A consummate advocate, Debbie is also dedicated to her community. She is proud to have served as co-chair of Haynes Boone's Pro Bono and Public Service Committee. She is honored to have received the Light of Justice Award from the Texas Defender Service for her pro bono achievements. And she serves on the steering committee for the Women of Tocqueville Society of the United Way of Metropolitan Dallas, where she recently received the Give Award.
Press Release
Haynes Boone Team Secures Appellate Victory in Federal Circuit
January 13, 2022
A Hayne Boone team led by Partner Stephanie Sivinski persuaded the Federal Circuit Court of Appeals to uphold a rare defense judgment the firm won in an IP jury trial in the Eastern District of Texas. The Federal Circuit also reversed a smaller breach-of-contract judgment against our client, resulting in a complete defense victory in this bet-the-company case.   After a weeklong trial before Chief [...]