New Podcast Episodes
On Track Episode 32: The Impact of China's Zero-Covid Strategy
Haynes Boone Partner Liza Mark, the head of the firm's Shanghai office, discusses China's zero-Covid strategy, both the impact it is having on citizens of the country and companies that do business in China. Mark, whose practice focuses on private equity investments, securities, and cross-border M&A, drills down on the challenges of completing cross-border transactions amid China's aggressive COVID-19 response. She discusses the extra steps required to keep deals on track and also some of the issues that companies need to think about if they plan to unwind their investments in China, including the steps involved in repatriating funds out of China.
HB Media Minute Episode 28: Texas Drone Law Held Unconstitutional
Haynes Boone Associate Michael Lambert appears on HB Media Minute to discuss the media's increasing use of drones in news coverage and how drone usage might be impacted by a recent federal court ruling that Texas' restrictive drone law is unconstitutional. Michael explained the Texas law at issue, which imposed civil and criminal penalties for the use of drones for certain purposes, such as to capture images of an individual or privately owned property with "the intent to conduct surveillance." Michael analyzed why Texas federal judge Robert Pitman declared the law unconstitutional and how that ruling, which was issued in March 2022 and is currently on appeal, could provide Texas journalists great latitude to use drones. However the case is resolved, Michael explains, drone users still need to abide by federal laws and other regulations and other restrictions governing drone flights.
Diversity, Equity, Inclusion and Social Impact Report 2020-2021
On a daily basis, in ways big and small, we take steps as a firm to be a market leader in diversity, equity and inclusion and to make a positive impact on society. Thankfully, these steps add up, yielding significant, measurable progress as captured by our Diversity, Equity, Inclusion and Social Impact Report, 2020-2021.
See the report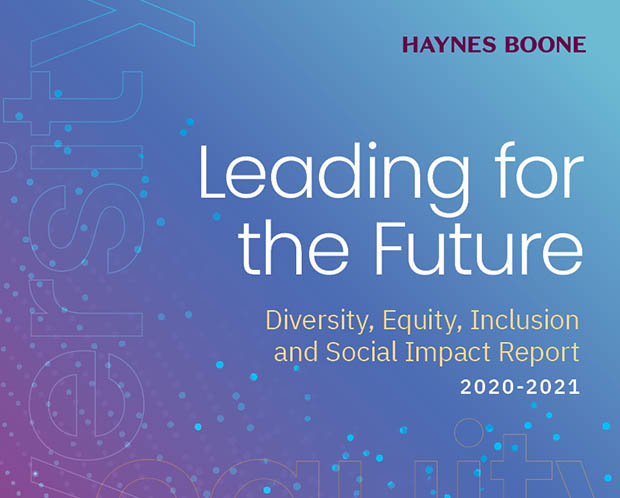 A View from London
London Partners Glenn Kangisser and Andreas Dracoulis share 10 strategies for handling large-scale and complex litigation or arbitration proceedings in respect of agreements governed by English law.
Read the article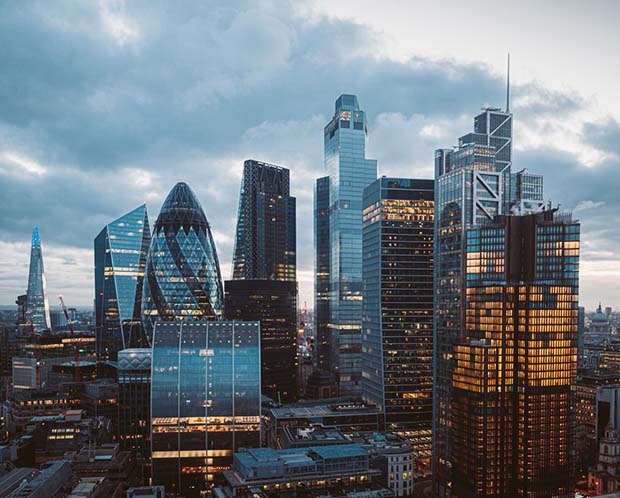 Energy Roundup
Haynes Boone published updated versions of the Energy Roundup reports and surveys.
Get the new reports here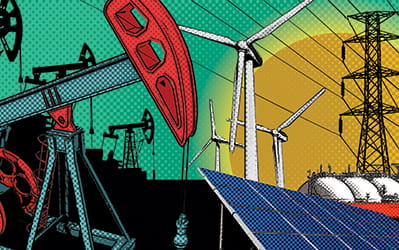 An Exceptional Place to Build Your Career
The resources you need to thrive: Mentors and hands-on experience. Tools to build a book of business. And flexibility for work/life balance. This is just some of what you can expect when you join Haynes Boone.
Discover Career Opportunities