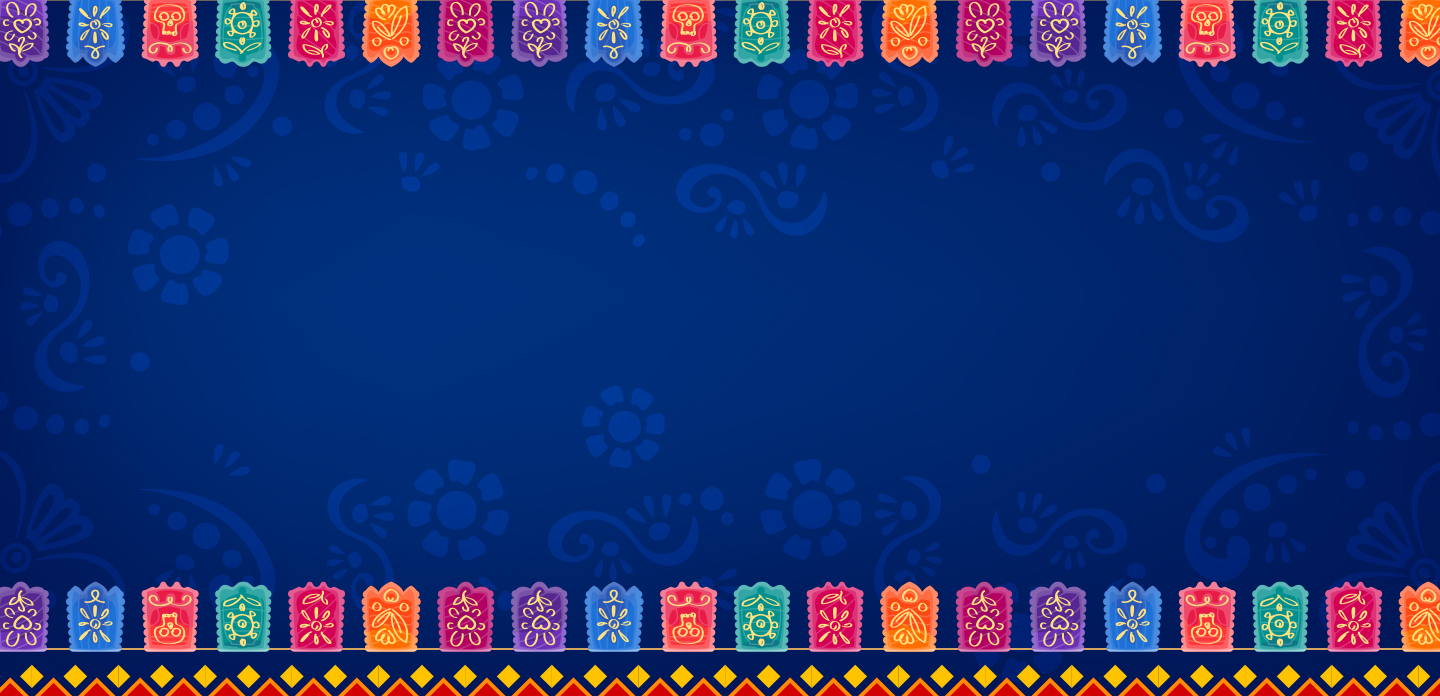 Celebrating Hispanic Heritage Month
Haynes Boone lawyers Rafael Anchia, Erica Santamaria and Fernando Mendez speak about the importance of recognizing Hispanic Heritage Month
Watch the video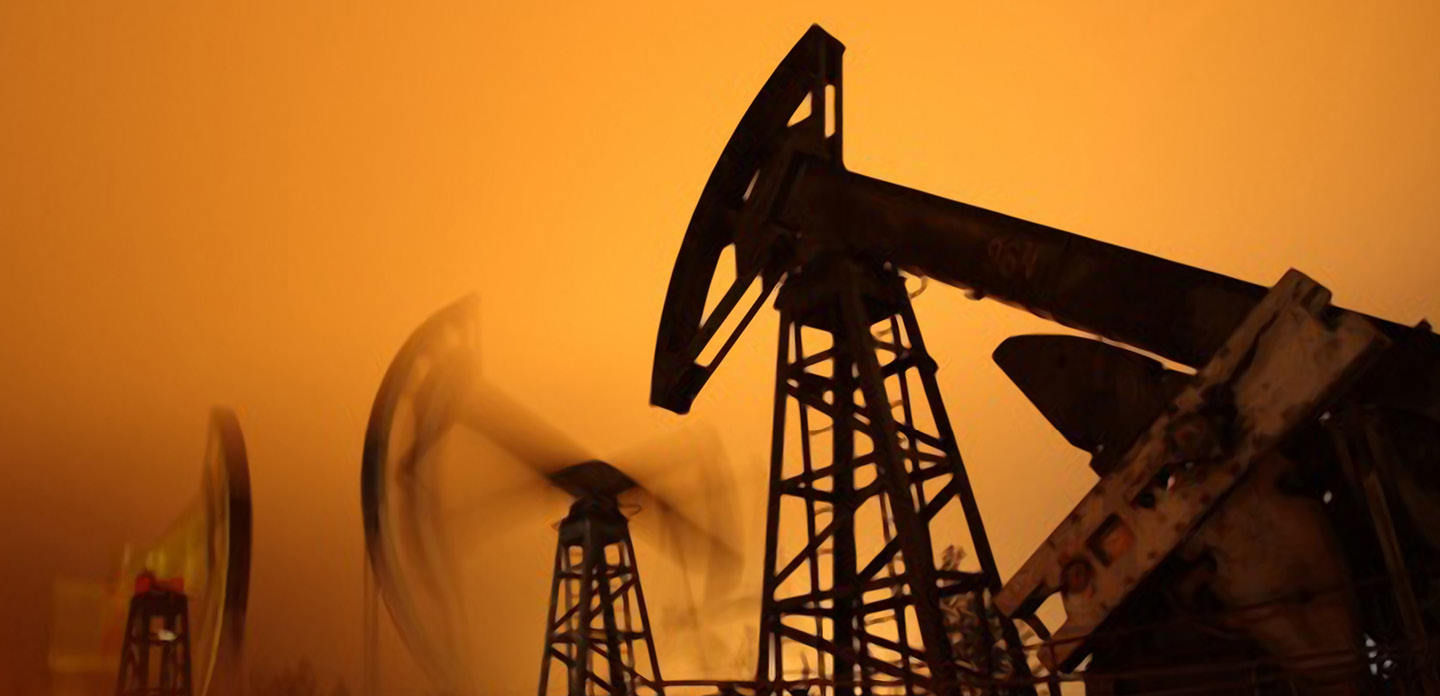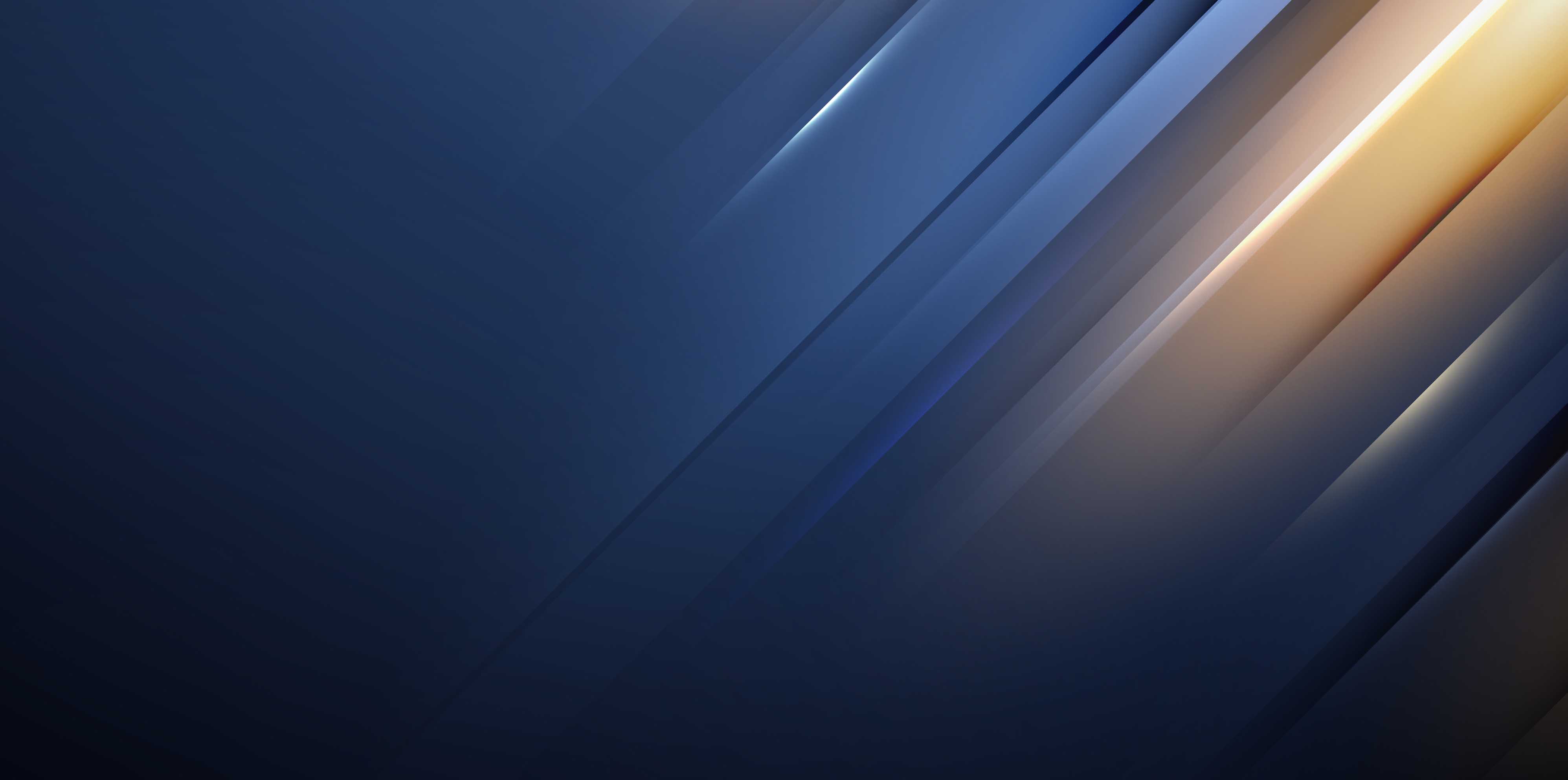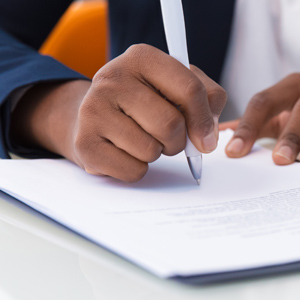 Featured Podcast Series - HB Media Minute
Welcome to the HB Media Minute, a podcast series by Haynes Boone focused on new legal developments and trends impacting the media and entertainment industry, intellectual property, and open government and First Amendment law. We also feature timely publications, webinars and news items related to the media and entertainment industry.
See the Media Minute Series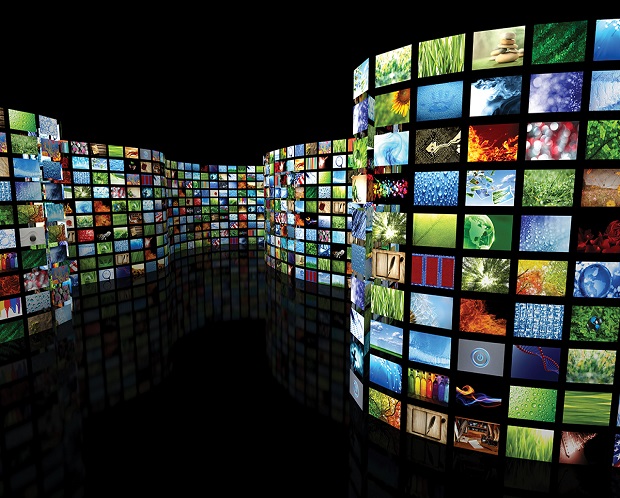 New Issue - HB Connections Alumni Magazine Issue 5
Be sure to download the latest edition of the firm's alumni magazine, HB Connections, featuring articles about our distinguished alums and their inspiring accomplishments and journeys.
Read Issue 5 here.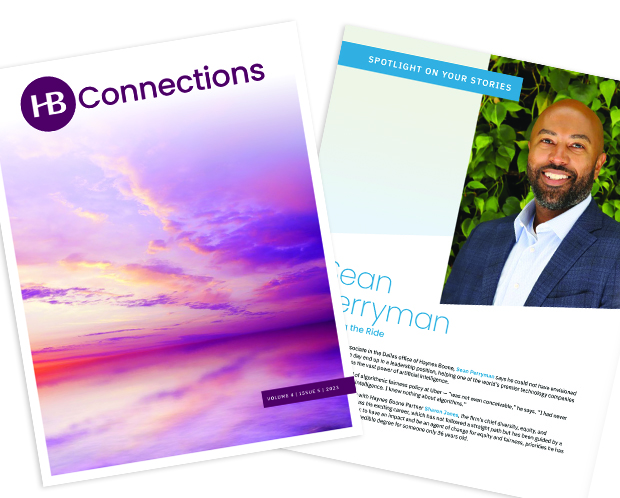 Diversity, Equity, Inclusion and Social Impact Report 2020-2021
On a daily basis, in ways big and small, we take steps as a firm to be a market leader in diversity, equity and inclusion and to make a positive impact on society. Thankfully, these steps add up, yielding significant, measurable progress as captured by our Diversity, Equity, Inclusion and Social Impact Report, 2020-2021.
See the report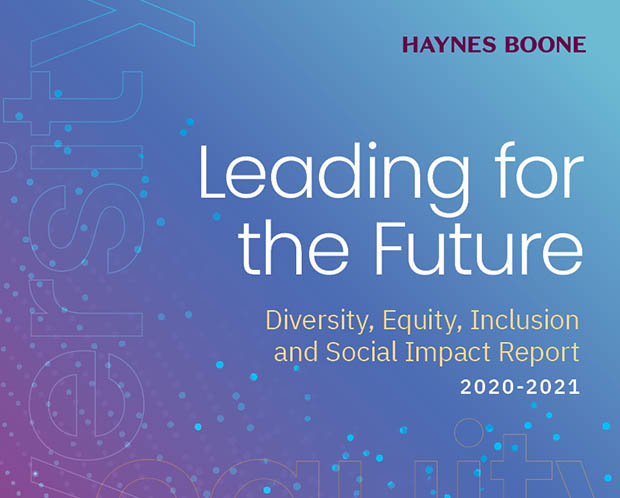 Energy Roundup
Haynes Boone published updated versions of the Energy Roundup reports and surveys.
Get the new reports here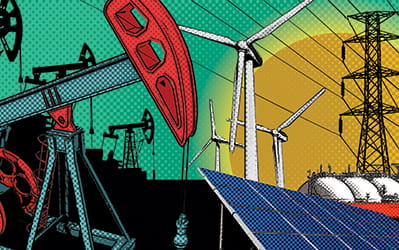 An Exceptional Place to Build Your Career
The resources you need to thrive: Mentors and hands-on experience. Tools to build a book of business. And flexibility for work/life balance. This is just some of what you can expect when you join Haynes Boone.
Discover Career Opportunities