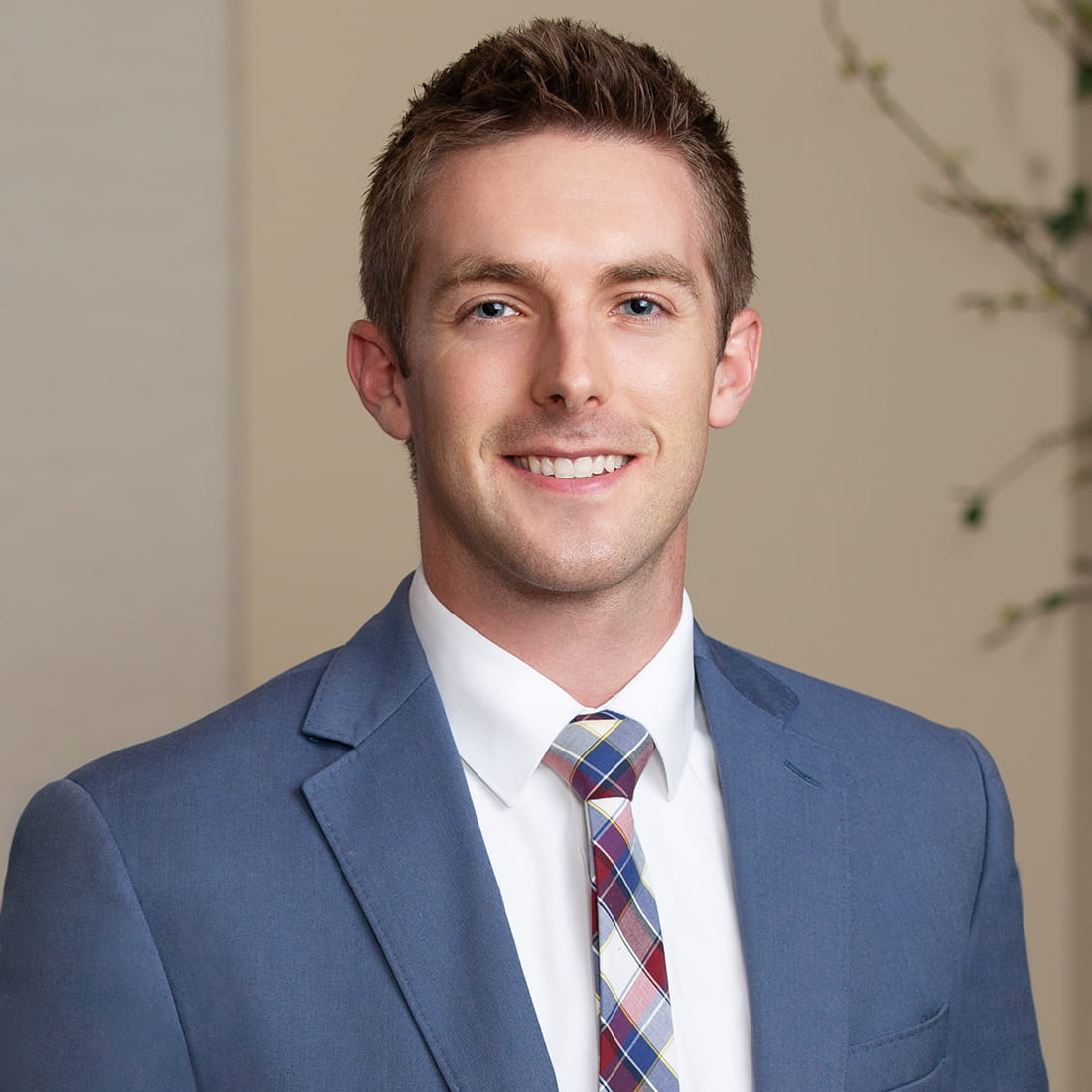 Adam Erickson
Associate
* Admitted only to practice in Texas. Practicing in the District of Columbia under the supervision of partners of the firm who are members of the D.C. Bar.
Adam Erickson is an associate in the Intellectual Property Practice Group in Haynes Boone's Washington, D.C. office.
Adam's practice focuses on post-grant proceedings before the U.S. Patent and Trademark Office and appeals before the U.S. Court of Appeals for the Federal Circuit. Adam draws on years of experience previously drafting and prosecuting patent applications as a patent agent to identify critical issues in challenging and defending patent validity for petitioners and patent owners before the Patent Trial and Appeal Board.
Adam's practice reflects a dedication to effective advocacy through compelling oral and written communication. Adam leverages his flair for persuasive writing to secure positive outcomes for clients at all levels of representation.
Adam's technical experience includes a wide array of technologies, including artificial intelligence, wireless networking systems, computer hardware and software, acoustic design and data processing, acoustic wave filters, medical devices, and oil and gas drilling.
Adam's practice also demonstrates an ongoing commitment to pro bono efforts, having successfully represented several clients in obtaining legal status through asylum from multiple countries worldwide. Adam served as lead fellow of the Brigham Young University Community Clinic overseeing ongoing initiatives to provide access to justice to underserved members of the community.
Selected Publications and Speeches
"It's OK to (Silently) Disagree with Proposed Claim Constructions in an IPR," co-author, Westlaw Today, Sep. 24, 2020.
"AI Invents but Can't Be an Inventor. So Now What?" co-author, Legaltech News, Aug. 31, 2020.
Expand All
Awards and Recognitions
Recipient of the "Distinguished Clinical Practice Award," Brigham Young University J. Reuben Clark Law School, April 2021.
Recipient of the "Wendy C. Archibald Meritorious Achievement and Distinguished Service Award," Brigham Young University J. Reuben Clark Law School, April 2021.
Recipient of the "J. Reuben Clark Award" for exemplifying academic excellence, integrity, high ethical standards, and service, Brigham Young University J. Reuben Clark Law School, March 2020.
Qualifications
Education
J.D., Brigham Young University Law School, 2021, magna cum laude
B.S., Applied Physics – Acoustics Emphasis, Brigham Young University, 2017, top 3% of College of Physical and Mathematical Sciences
Admissions
Texas
U.S. Patent and Trademark Office
Court Admissions
U.S. Court of Appeals for the Federal Circuit
Publication
Goryunov and Adam Erickson in The Patent Lawyer: 'Evidence of Copying by IPR Petitioner May be Enoug [...]
September 20, 2023
Haynes and Boone, LLP Lawyers Eugene Goryunov and Adam Erickson authored an article in The Patent Lawyer discussing the massive win for patent owners that will motivate them to search for evidence of copying by IPR petitioners. Read an excerpt below: In Volvo Penta v. Brunswick (2022-1765), evidence of copying overcame the showing that all claim limitations were obvious in light of the prior art. [...]