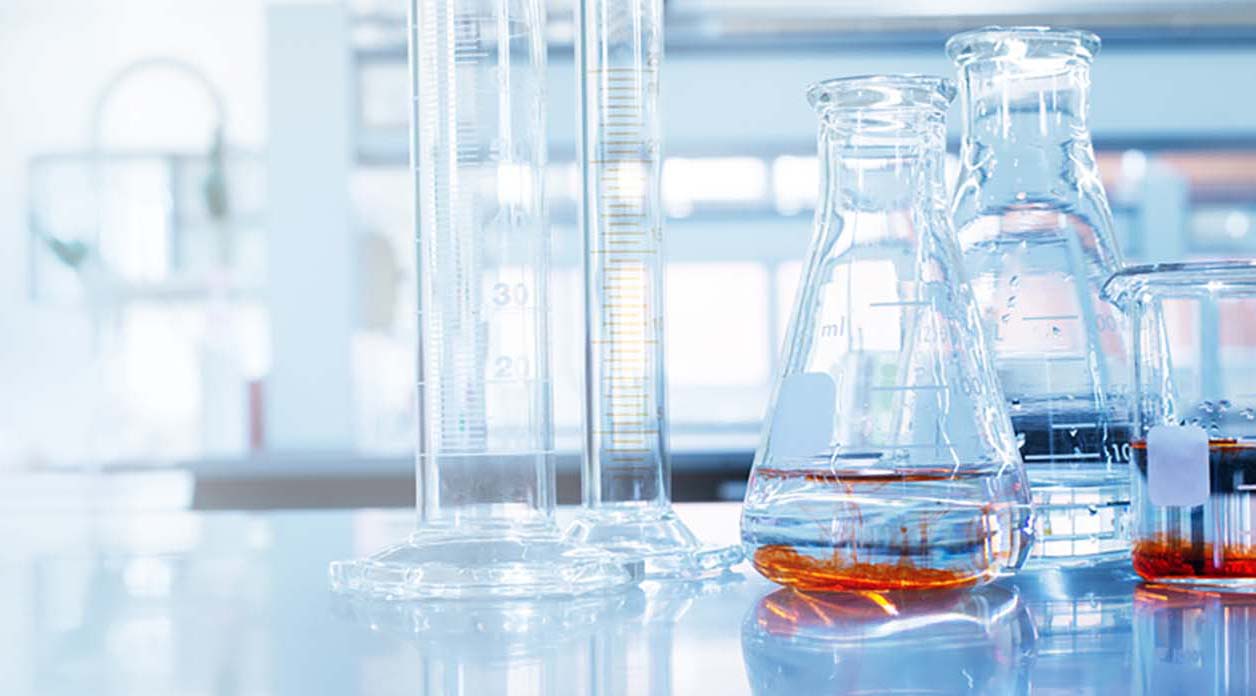 A Haynes and Boone, LLP deal team represented ProPath in connection with its recent sale to Sonic Healthcare (Sonic).
The transaction closed Dec. 17, 2021.
ProPath is a physician led anatomical and clinical pathology (AP) practice, routinely diagnosing cases from 45 states and several foreign countries. ProPath is highly regarded as a pre-eminent AP practice, with an exceptionally strong brand, reputation and leadership team that has been based in Dallas, Texas since 1966. In early 2020, ProPath acquired New England Tissue, an AP company located in Massachusetts.
Headquartered in Sydney, Australia, Sonic has grown to become one of the world's leading healthcare providers, with specialist operations in Australasia, Europe and North America, providing laboratory medicine / pathology, radiology, general practice medicine and corporate medical services.
In a press statement, Sonic said the acquisition of ProPath is a significant additional step in the ongoing development of Sonic's AP and clinical laboratory operations in the U.S. and is part of Sonic's long-term strategy of integrating the disciplines of anatomical pathology and clinical laboratory testing together as a seamless service in the U.S.
"The Haynes and Boone team was the perfect choice for us. They combined keen intellect, savvy business skills, extensive deal experience and common-sense logic that led to a great outcome for the ProPath members," said ProPath CEO Cory A. Roberts, MD, MBA.
ProPath was represented by a Haynes Boone deal team led by Corporate Partner John McGowan, who has significant experience handling acquisitions, divestitures, securities transactions, and other complex corporate matters across multiple sectors including healthcare and life sciences.
"We are thrilled and honored to have represented ProPath on this transformative matter," said McGowan.
Healthcare Partner Randy Peak, co-chair of the firm's Healthcare and Life Sciences Practice Group, who also advised ProPath on the deal added: "This transaction showcases Haynes Boone's deep experience in corporate and healthcare matters and our ability to advise clients as they navigate through the highly regulated healthcare sector."
Haynes Boone Associates Maria Hopper (Corporate) and Jennifer Kreick (Healthcare) played a significant role on the transaction, with further support from a multi-disciplinary Haynes Boone team that included Partners Bill Morrison (Healthcare); Brandon McCoy (Corporate); Lauren White (Tax); Don Shiman (Tax); Counsel Scott Thompson (Employee Benefits and Executive Comp.); Counsel Raquel Alvarenga (Labor and Employment); and Associates Kayla Cristales (Healthcare); Lucy Hong (Employee Benefits and Executive Comp.); Alexandria Pencsak (Corporate); and Cameron Scales (Corporate).
Coker Capital served as a financial advisor to ProPath.

Haynes Boone's Healthcare, Life Sciences and Pharmaceuticals Practice Groups work with clients across all sectors of the diverse healthcare industry to address their legal needs, including business transactions, regulatory compliance, government investigations, and patent litigation and counseling. The firm was ranked Tier 1 in Health Care Law (Dallas/Fort Worth Region) by U.S. News in 2021, as well as Tier 1 in Corporate Law and Mergers & Acquisitions Law in the DFW Region.

The firm's Precision Medicine and Digital Health team provides full-service counsel to technology startups, established corporations, health insurers, pharmaceuticals, and investors supporting the industry. It draws on the firm's highly regarded healthcare, life sciences, technology and intellectual property experience to address trends in evolving markets, cutting-edge advances in technology, and legal and regulatory changes.
Haynes and Boone, LLP is an international corporate law firm with offices in Texas, New York, California, Charlotte, Chicago, Denver, Washington, D.C., London, Mexico City and Shanghai, providing a full spectrum of legal services in energy, healthcare, life sciences, technology, financial services and private equity. With 600 lawyers, Haynes Boone is ranked among the largest U.S.-based firms by The National Law Journal, The American Lawyer and The Lawyer. It was recognized for excellence in the BTI Consulting Group's 2021 "A-Team" report, which identifies the law firms that in-house counsel commend for providing superior client service.


Note: The following publications reported on the transaction: