Real Estate Finance
In this rapidly changing economy, our lawyers understand and appreciate the market sensitivities and issues peculiar to companies in the real estate finance industry. We help national and international banks, other financial institutions, insurance companies, owners and users in structuring and documenting credit facilities and capital markets transactions involving real estate investment trusts, private real estate opportunity funds, the lodging industry, homebuilders, commercial real estate developers, and other owners and operators of real estate. These transactions include:
Mortgage lending
Synthetic leasing
Portfolio finance
Mezzanine finance
Subordinated debt finance
Hotel and resort finance
Construction finance
Repurchase and warehouse credit facilities
Preferred equity
Sale leasebacks
Real estate structured debt
Corporate credit facilities
Syndicated credit facilities
Subscription loan facilities
Term loans
Multi-state loans
Bridge loans
REIT financings
We also represent real estate developers in a wide variety of real estate financings, including construction loans, refinancings, permanent loans and mezzanine loans in virtually each type of property use - land acquisition, multi-family, condominium, hotel, office and retail space.
Many members of the core team of the real estate finance section have practiced law together since 1985. As of early 2020, the group has grown to more than 60 attorneys firmwide, more than 30 of which are in New York, and is currently expanding.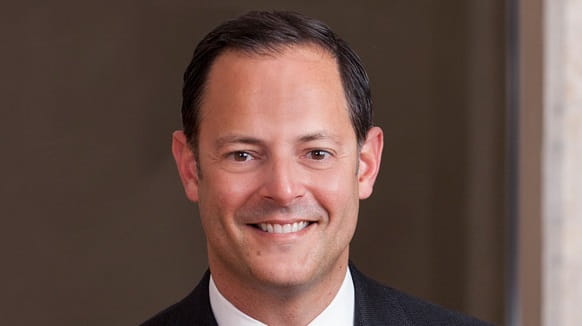 Press Release
Rafael Anchía Receives Legislator of Year Award from State Bar of Texas
December 10, 2021
Haynes and Boone, LLP Of Counsel Rafael Anchia received the Legislator of the Year Award from the Hispanic Issues Section of the State Bar of Texas on Dec. 9 in recognition of his stalwart advocacy for the voting rights of Hispanic Texans.   Rep. Anchia is a ninth-term state legislator who has risen to significant leadership roles in the Texas House of Representatives. He is also a member of the H [...]